We did it again! A big thank you to all our loyal guests and hard-working staff.
Posted on Sun January 24, 2021.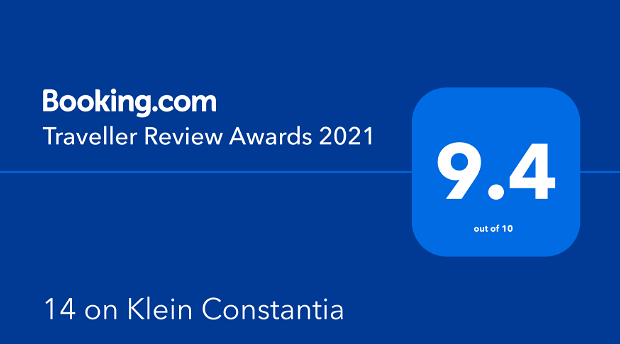 A Traveller Review Award is more than a certificate, and our score is more than a number. It's the hard work we've put in, the unique experiences we've created and the trips we've made unforgettable!!!